Balance and Energise Breathwork with Evolve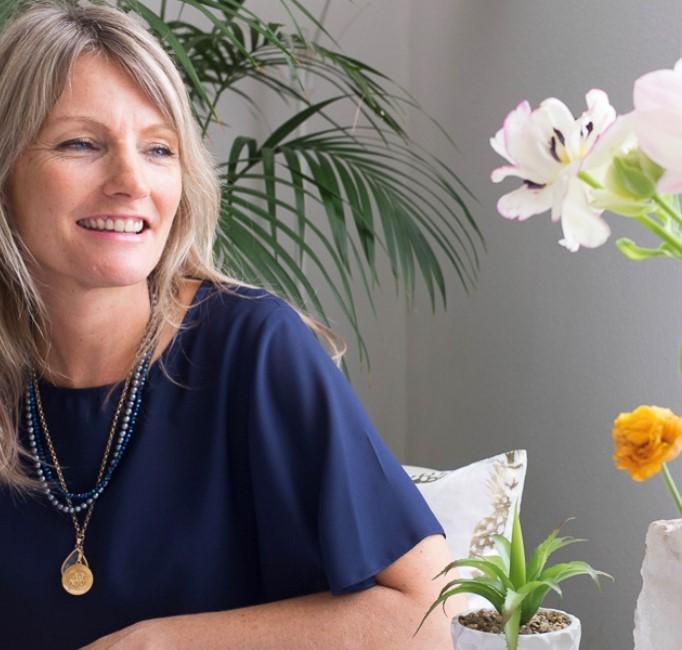 This event has now passed. Sign up to be the first to know about future events.
Join Emma Ball from Evolve for a 30 minute morning balancing and energising "Breathwork" session
Our breath, or prana, is literally what keeps us alive, yet most people go through their day with chronically shallow breathing using only 25% of their breathing capacity - holding themselves in a state of anxiety, fight or flight and stacking of emotions and low vibrational energies in the body and mind.
Actively learning to work with the breath through breathwork coaching and practice unlocks the ability to harness the full and incredible life force of the breath; to master emotional regulation, heal and reconnect with our true selves and to create optimal health.
Following on from the session these breaths can be taken away and use when you are in need of a pick-me-up, a stress reducer, or an energy boost.
Join us for Breathwork sessions on alternating Wednesday morning's from 11 August at The Pergola on Cardinal Roof Garden
Book now here