Energy Boosting Morning Meditation with Evolve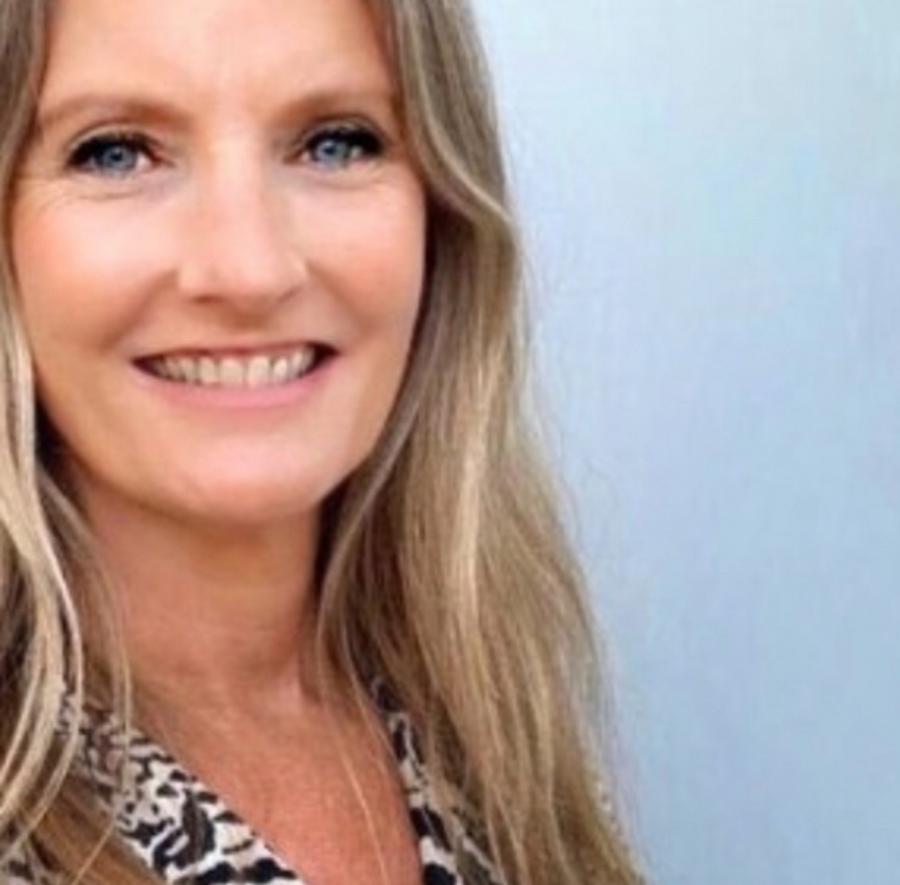 This event has now passed. Sign up to be the first to know about future events.
Join Emma Ball from Evolve for a 30 minute "Rise n Shine" energy boosting start to the day
Meditation is a practice of deep connection and transformation that takes us from external activity to inner peace and connection. It is intentionally taking focus inward to let go of stresses in the body and mind.
As you recenter and refocus, it will remind you how beneficial it is to fill up first and centre yourself before giving to everyone during the day ahead.
It allows you to recharge, re-align your energy, receive intuitive guidance and actively create new neural pathways in your brain that foster more positive ways of being.
Initially the idea of meditation and quieting the mind can seem a little challenging, but fear-not. Learning to meditate is a process of evolution and that's exactly where guidance and coaching comes in. We tailor the approach to where you are at, and create a practice that you can truly enjoy and receive, not something that becomes another "to-do" and, the payoff is truly life-changing.
Classes will take place at 8:15am on alternate Wednesday morning's from 4 August in The Pergola on Cardinal Place Roof Garden
Book now here